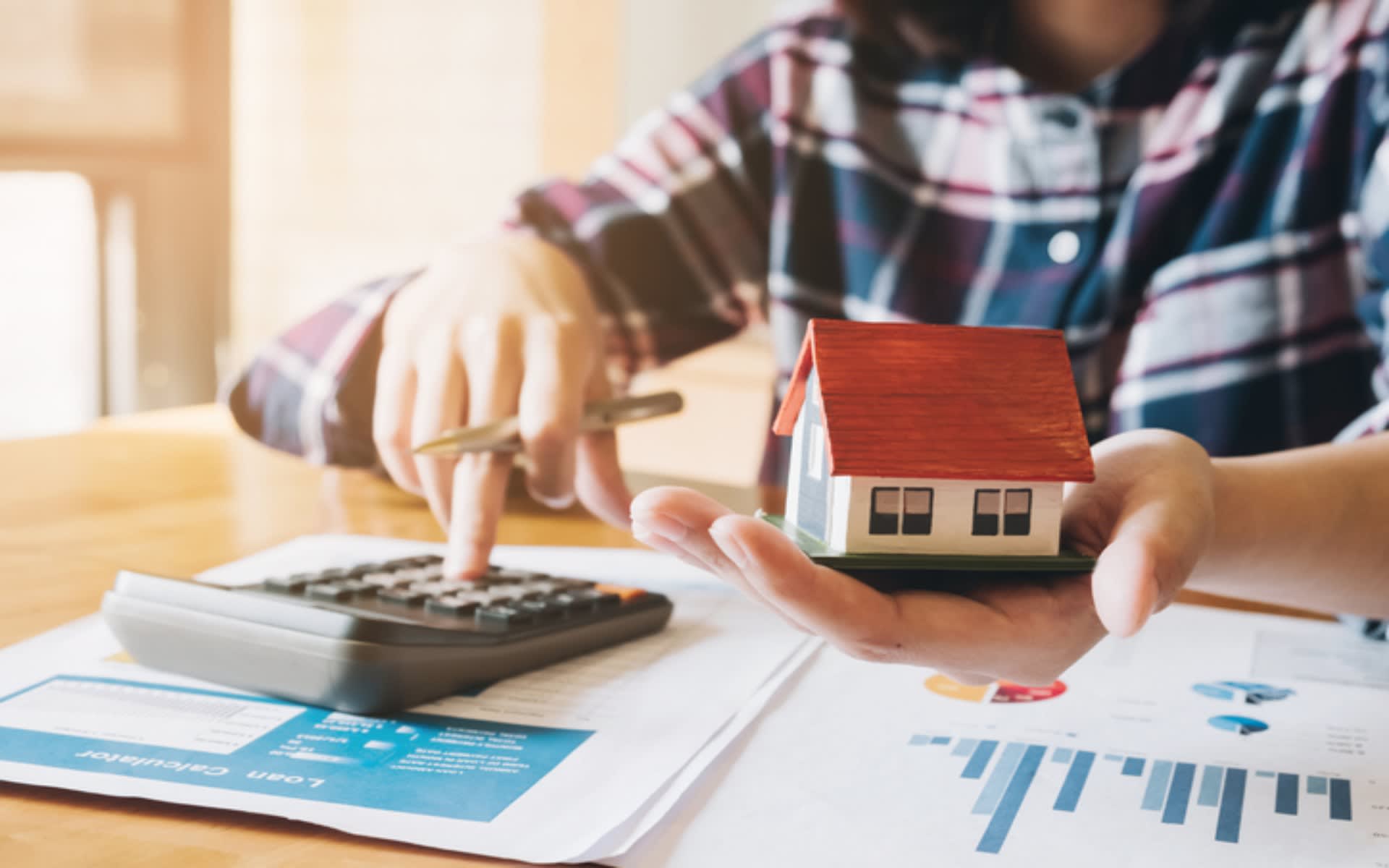 If you're considering selling your home then you want to know how to sell your home fast. A good part of this is knowing how to properly price the home. Too low and you are leaving money on the table but too high and you won't attract any buyers. It's a delicate process. Keep reading for our home seller's guide for how to properly price your home for the best returns.
1. Use Competitive Pricing
The most effective technique for properly pricing your home is to look at comparables. These are homes in your area that are similar. Seeing how much the "competition" is selling for will allow you to assess the market through the eyes of a buyer. It gives you a better idea of what others would consider the market price.
You have to be honest with yourself about this and try to use complete objectivity. You have to compare your home to the right homes and use a fair and reasonable price. What is considered the "right price" could even be affected by the time of year and the current state of the market. That's why it helps to have a realtor on your side. The goal is to price it just above market price so you don't leave money on the table yet are still attractive enough to bring buyers into the property and make offers.
2. Use Strategic Pricing
Just as retailers use psychology when pricing, you must do the same. Understand how buyers look at and search for properties and price your home accordingly. Even though a home priced at $2,000,000 and another at $1,995,000 are only $5,000 apart, the latter appears much less expensive. This is a tried and true approach to pricing that is effective.
Understand the broader macroeconomic considerations when pricing. What is going on with the overall local and national markets? What is inventory absorption? What is the trend line for your area? All these are factors to consider.
3. Use Value Range Marketing
Another great pricing technique to sell your home fast is value range marketing. This is a pricing technique where you choose the listing price based on how much you would sell the house for if a buyer offered it. Then you choose a lower-priced – one that you wouldn't outright reject but would attempt to negotiate up from. Rather than list the home at a specific price – such as $349,900 – offer it for a price range of between $295,900 and $349,900.
4. Use a Listing Agent
Listing agents can help at every step of the journey, from getting your home ready to sell to setting a price to actually selling it. You need to work with an experienced agent though. Find one who has experience selling properties in your neighborhood. They know the market better and are in a better position to help. Don't be afraid to interview a few different agents instead of just hiring the first one you find.
5. Take Advantage of Pre-appraisal and Pre-inspections
Pre-appraisal is when a home is appraised before buyers make their offer. Having the appraisal done early gives you an objective outside voice that offers a value for the property; one made without any influence from you or your opinions. This gives you a great tool for the negotiating table. Sellers also like to have their home pre-inspected so that they can give buyers the results of a home inspection ahead of time. Please note that anything that comes up during a pre-inspection should be disclosed even if the problem is fixed.
6. Learn From Failures
Things won't always go smoothly. Savvy sellers have the strength of will to fail fast and learn from those failures by adjusting their strategy. If you are not getting a lot of showings then you know you are way over market value. You will need a significant price adjustment. Remember, if you aren't feeling discomforted by the price drop, then it won't impress buyers. If you aren't getting showings then you aren't losing anything anyway by a necessary price drop. If you are getting good showing activity but no offers, then you know you are close. You can control time or you can control the price, not both. So you can either be patient or do a small price adjustment and see if you can hurry the marketplace.
When it comes to pricing, no one understands the Naples real estate market better than the Earls/Lappin Team at John R. Wood Properties. We can help you get the best price for your home. Contact us on (239) 777-6622 or send an email to [email protected].